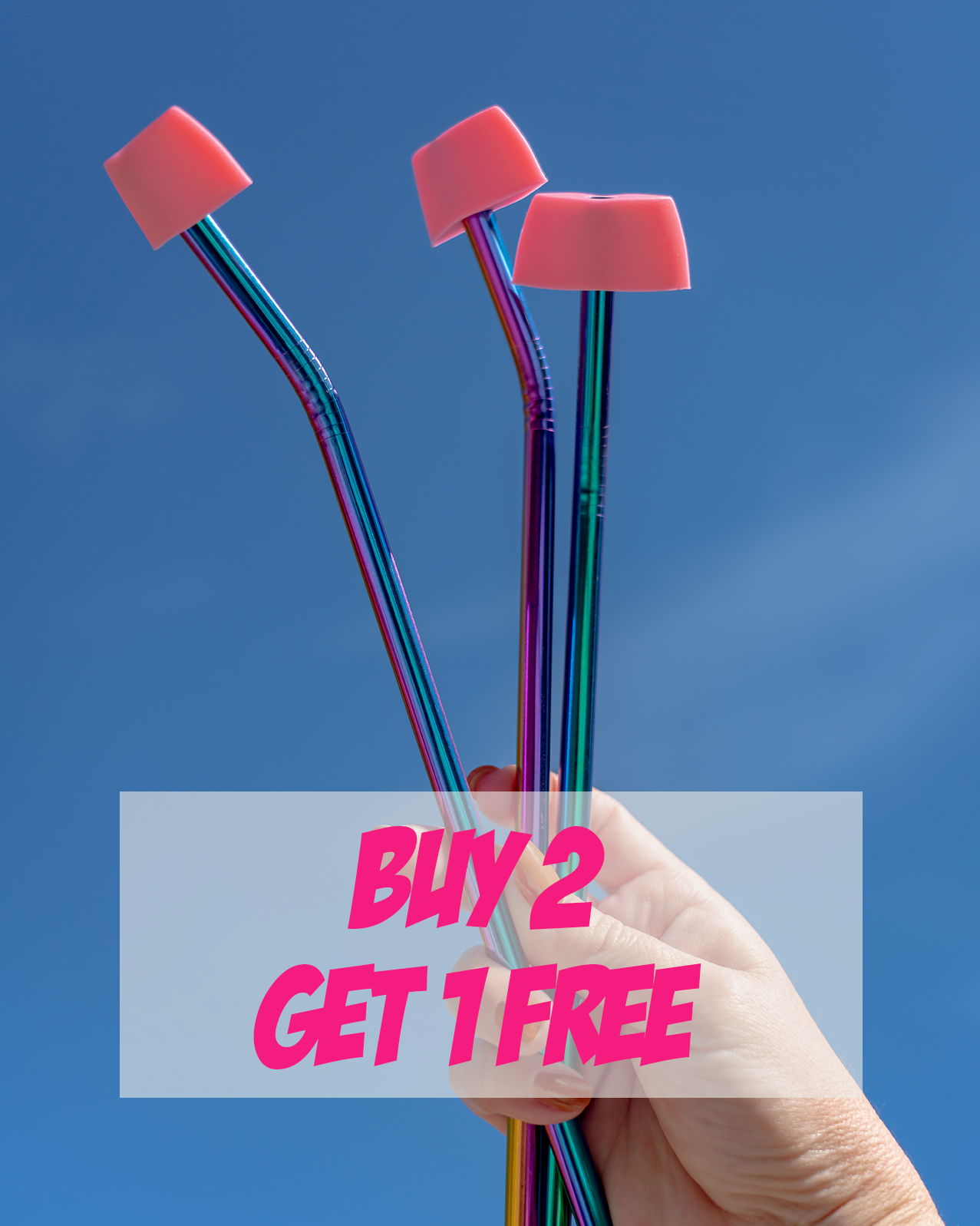 Holiday Special - BUY 2 GET 1 FREE
On LipSips - Offer Good Through 12/21/2023
Discount applied at Checkout
Stay Beautiful.
LipSips help prevent lip wrinkles. When you use a drinking straw or drink out of a bottle, you purse your lips. Studies have shown that repetitive pursing of the lips causes wrinkles to form around the mouth
LipSips. The Fix for your Lips
Grace B., Houston, Texas

I love it!! I don't know why but it makes me drink so much more water.​Grace B., Houston, Texas

Kim O., Cypress, Texas

I have used it all day, everyday. I love it! I have it in my Yeti and use it everyday!

Barbara W., New York, NY

This is so amazing. My lipstick doesn't bleed. I keep it in my purse and use it everywhere.